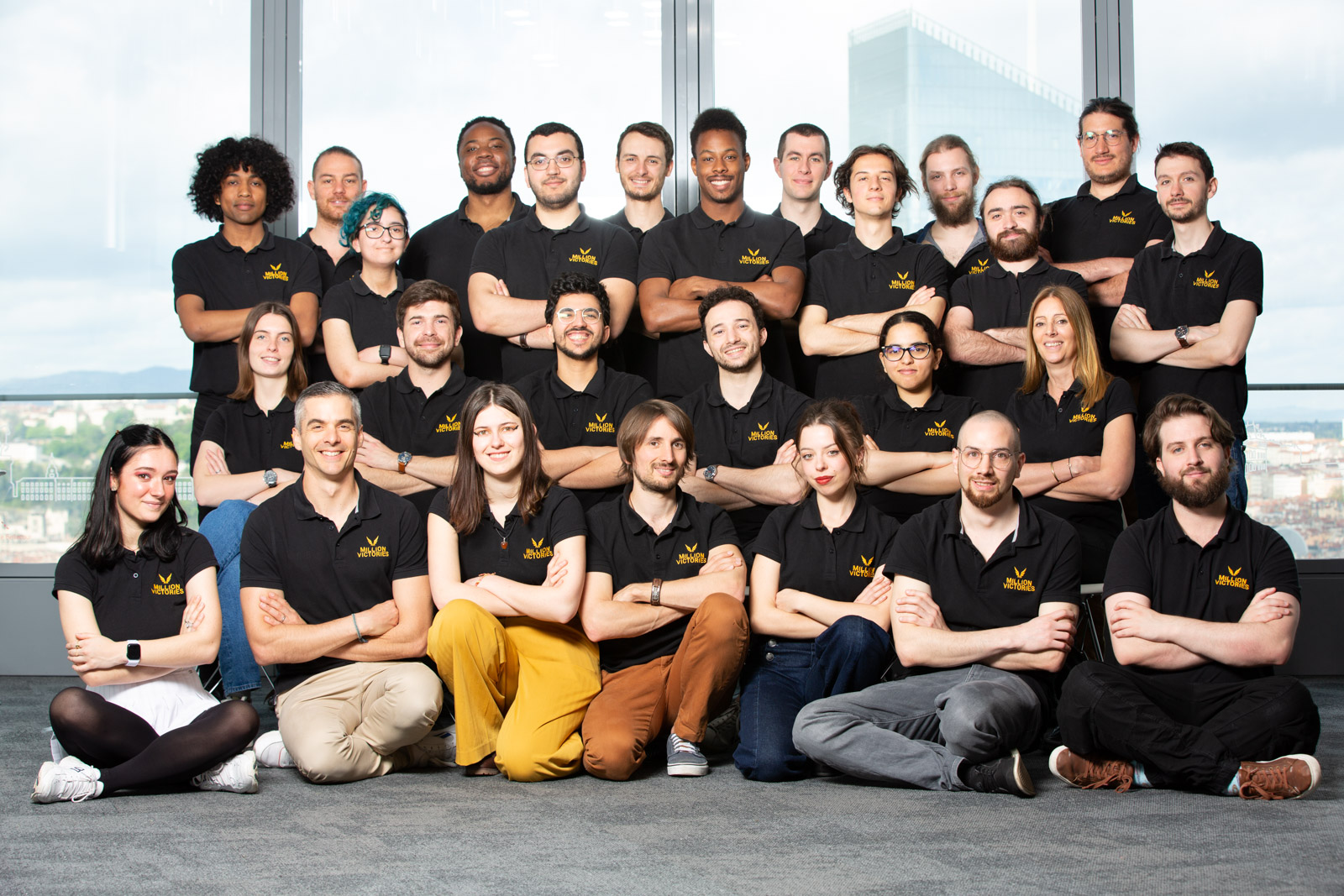 We are thrilled to announce that Million Victories has secured 6M€ ($6.5M) in a Series A financing round by Eurazeo and Griffin Gaming Partners, the latter of which renews its commitment.
This funding will drive our expansion through the recruitment of new talents, the development of exciting features like a 3D update for our hit game Million Lord and the release of upcoming games.
We are very excited to have these partners on board to shape a bright future for the company and cannot wait to show you what is coming!