Expand your kingdom
Million Lords is all about conquest. Start each season with a single city and expand your kingdom in a relentless battlefield. Claim lands from opponents, capture key points, and defend your domain. Here, strategy isn't just about battles—it's about owning the map.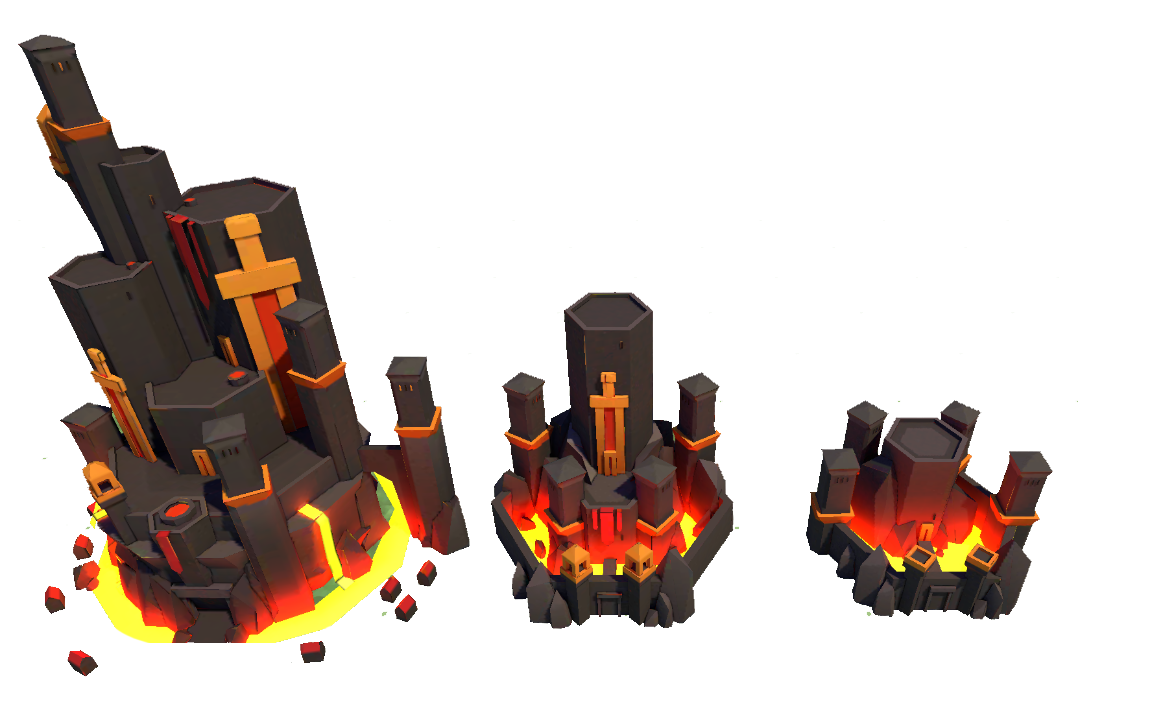 Meet allies and play together
Forge alliances and dominate the battlefield, here teamwork elevates strategy. Meet allies and play together to strengthen your clan, secure valuable territories, and outmaneuver your rivals. In this cutthroat multiplayer realm, your diplomatic finesse and alliance-building skills will define your legacy.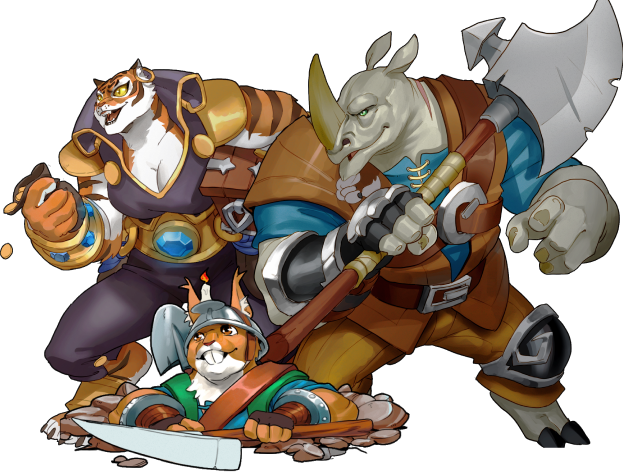 Adapt Your Strategy
In Million Lords, flexibility is your greatest asset. With the intricate skill tree, you can tailor your tactics to your unique playstyle. Whether you favor brute force, finess and speed, or defence, "Adapt Your Strategy" to outwit your foes and reign supreme. It's not just about conquering; it's about conquering your way.