Collect snowflakes and spend them in a special shop!
Snow is falling hard on the Three Lands. With a boosted harvesting capacity, collect up to 600 bonuses on the map every day. The perfect occasion to gather snowflakes and spend them in the dedicated shop. Chests, cases, advisors, or even the new city skin… the Christmas season in Million Lords will definitely be full of surprises and presents!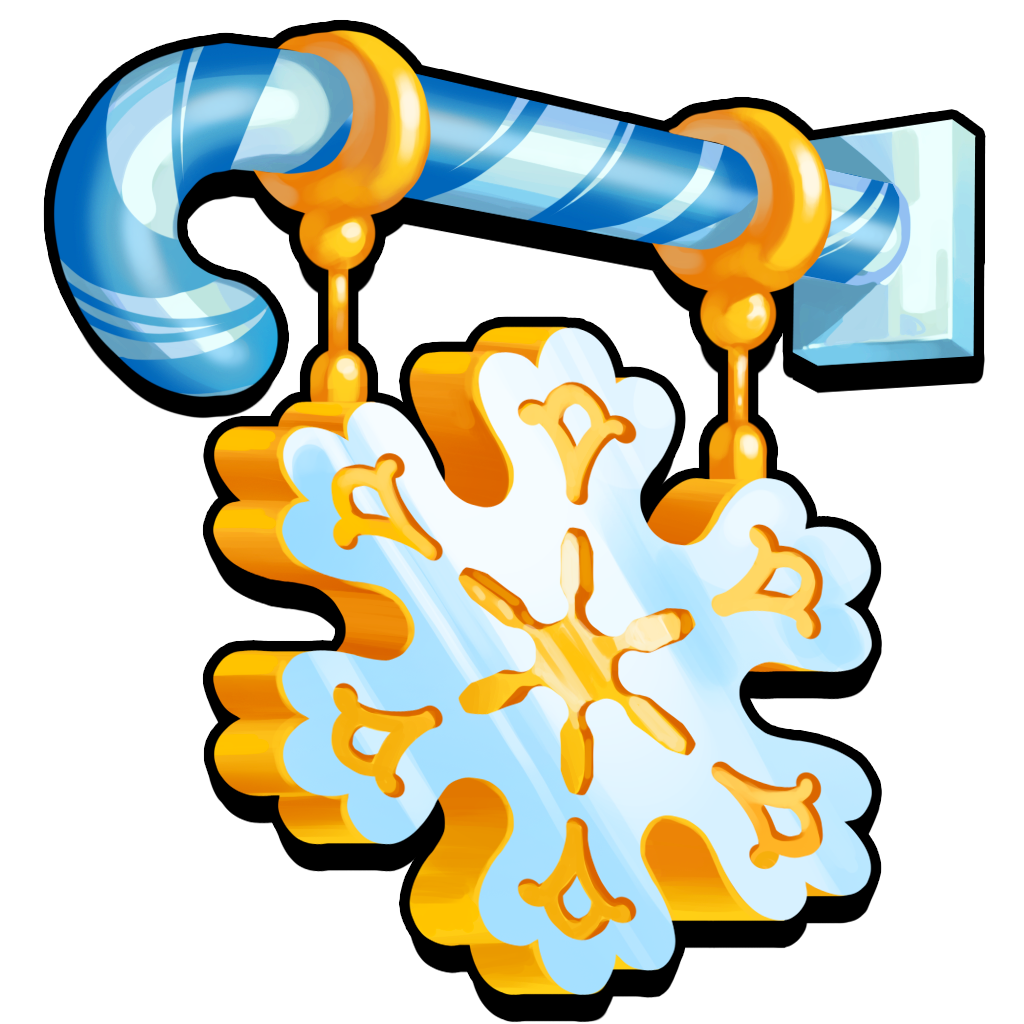 Special season, special bundle
If you saved up sapphires this year, now might be the good time to spend them! Our Christmas bundle is up for grabs in the first 3 days!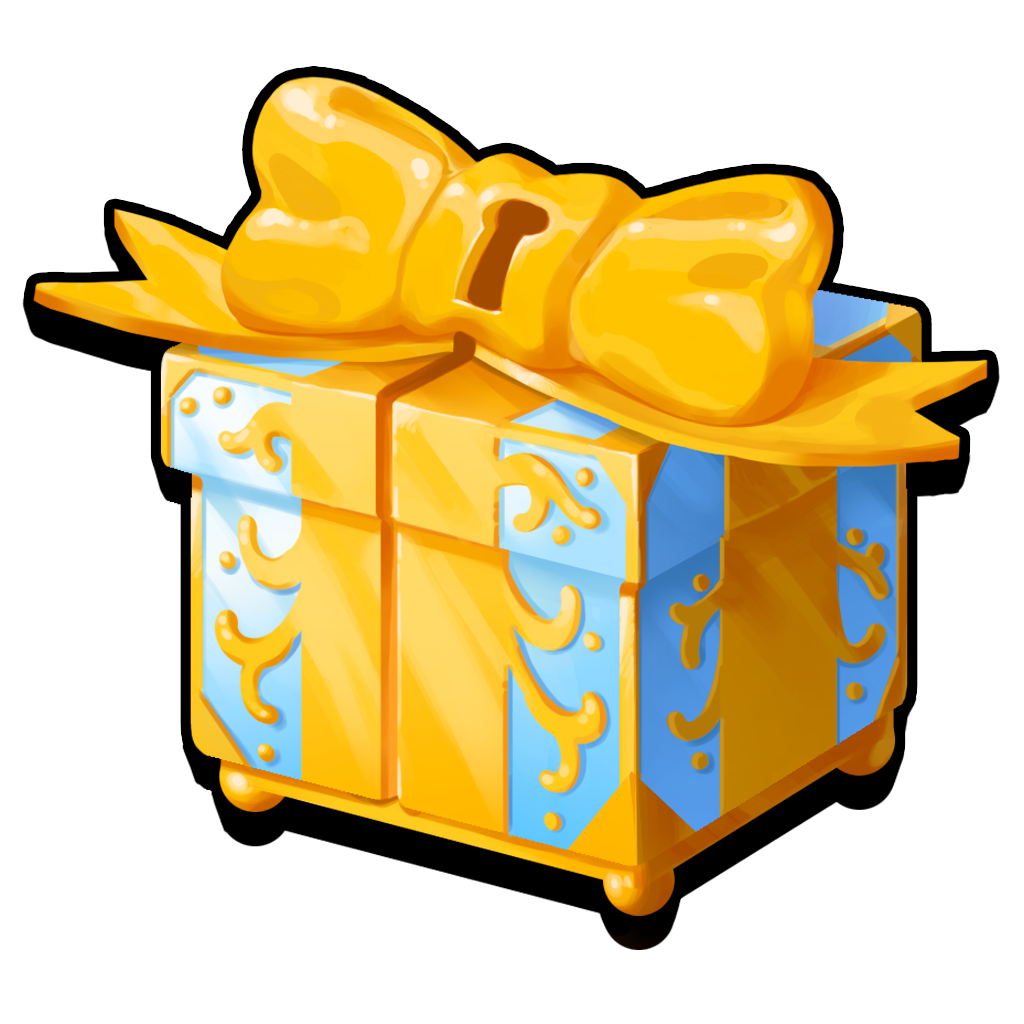 The Christmas Event is available now and will last until January 4. Play now and start your conquest during the most wonderful time of the year!