Gain access to exclusive perks
Being a part of the Million Lords Content Creator Program comes with its rewards. Explore the array of perks, including early access to features, exclusive in-game rewards, and special recognition. We value our creators and provide continuous support to help you grow and succeed.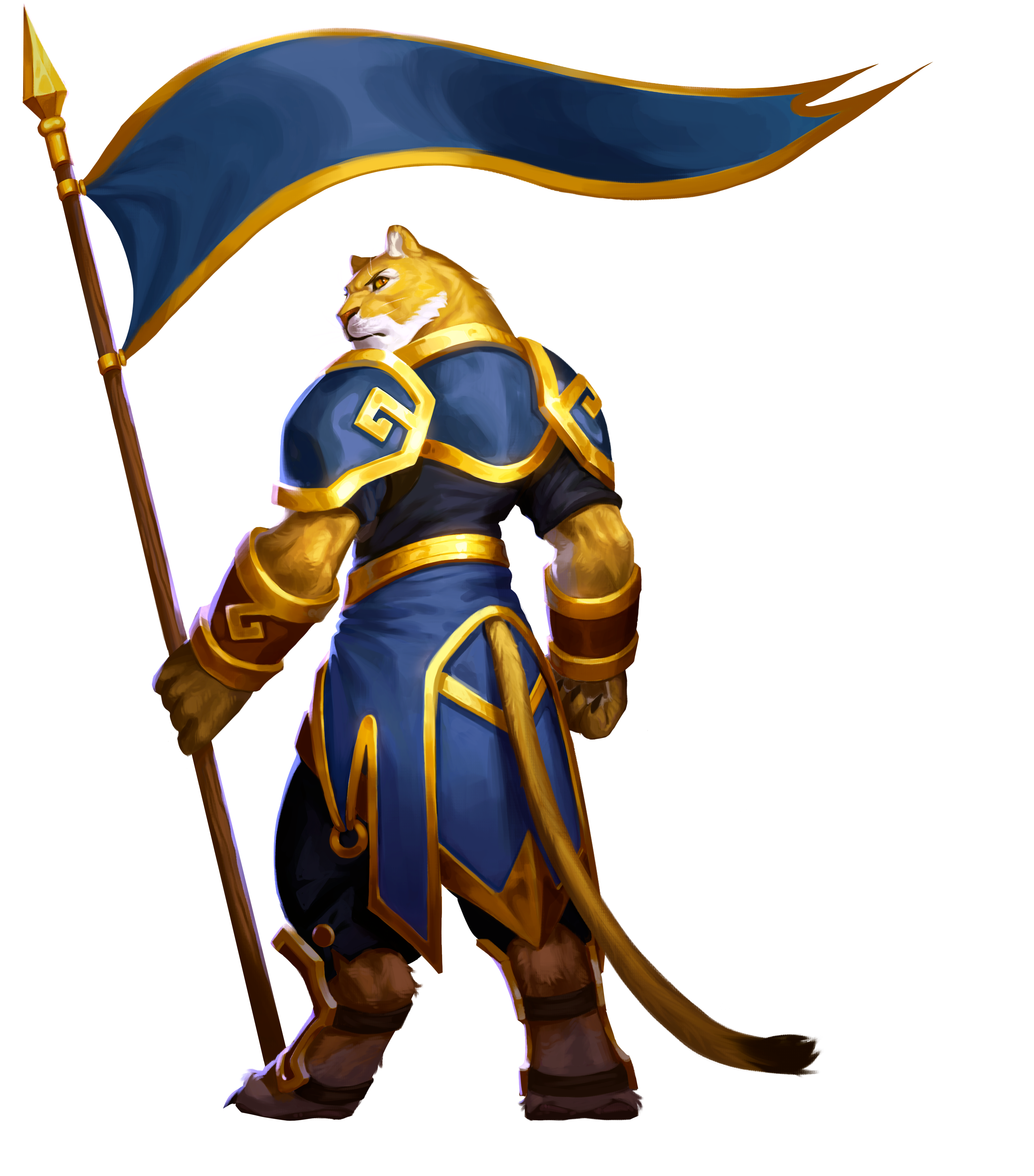 Get assistance & visibility
Creating great content is a collaborative effort. We will provide access to valuable resources and tools to enhance your content. Additionally, find guidance and support from our team, ensuring you have everything you need for your content creation journey.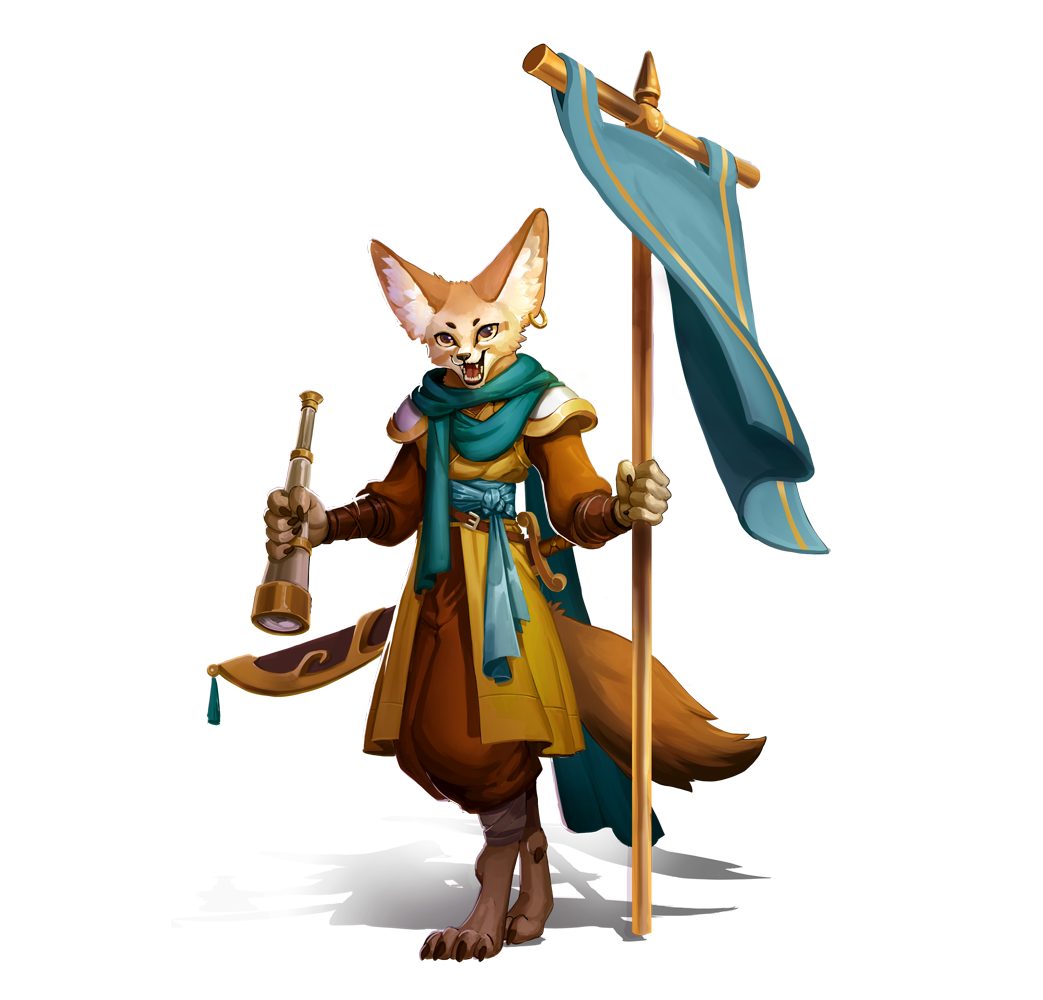 Get help growing and living off of your passion
We will be sharing your million lords content to our players and through our social media channels.
We also plan on including creator codes in the near future which will provide possibility for monetary support to members of our content creator program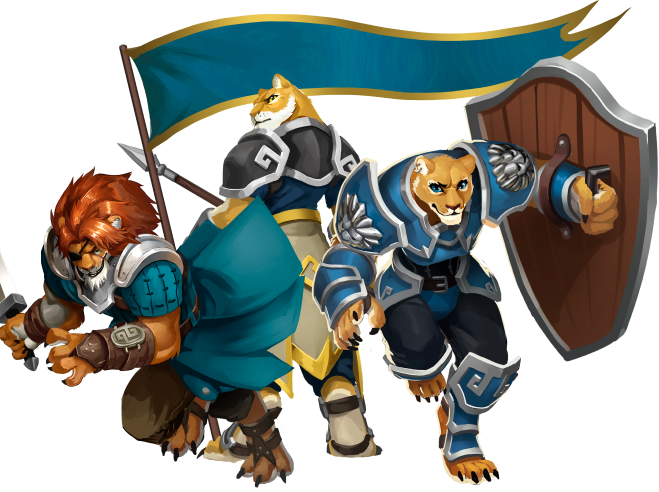 | | | | |
| --- | --- | --- | --- |
| Requirements* | Tier 1 | Tier 2 | Tier 3 |
| Min ML videos per month | 1 | 2 | 3 |
| Min views per month | 500 | 1500 | 3500+ |
| Min chan subscribers | 200 | 500 | 1000+ |
*These values are simply indicative of general ballpark values, you can still apply for a Tier even if you don't quite make it. Each application will be reviewed on a case by case basis.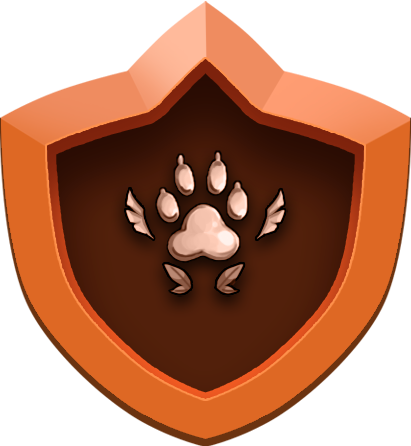 Early access to new features and updates
Access to our exclusive content creator discord
Weekly in-game rewards and perks
Access to high-quality assets for content creation
Promotion and exposure through our official channels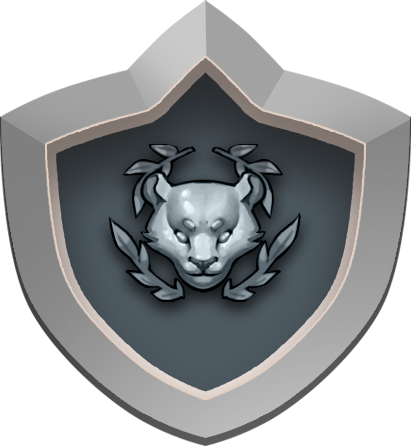 All perks in level 1
Direct communication and support from our team
Sponsored creator codes* for monetary rewards
*Players use your code in the shop to support you through their payments
All perks in level 1 & 2
Assistance with content creation
Exclusive in-game items codes for community

Apply for our content creator program
What is the Million Lords Content Creator Program?
The Million Lords Content Creator Program is an initiative designed to collaborate with and support talented creators who produce content related to the Million Lords game. The program offers various levels of participation, each with its own set of perks and requirements.
Who can apply to become a Million Lords Content Creator?
Anyone who is passionate about content creation and Million Lords can apply. We look for creators with a knack for engaging content, whether they have a large following or are just starting out.
How do I apply to the program?
You can apply through the application link available here on our website. Fill in the required details, submit your best Million Lords content, and our team will review your application.
What are the different levels in the program, and how do they differ?
There are three levels in the program, each with its own set of requirements and perks. Level 1 is for emerging creators, Level 2 is for more established creators, and Level 3 is for top influencers in the community. The higher the level, the more perks and support you receive.
Are there specific content requirements or guidelines?
Yes, we have specific content guidelines that all creators must adhere to. These include maintaining a positive and respectful environment, avoiding prohibited content, and adhering to game terms of use.
What kind of support and resources does the program offer?
Content creators in the program receive various forms of support, including early access to game features, exclusive in-game rewards, promotional opportunities, and direct communication with our team. We also provide resources to help enhance your content creation.
Is there a monetary compensation or revenue sharing in the program?
Yes, content creators can receive monetary compensation through an exclusive creator code. Details about revenue sharing and compensation are discussed upon acceptance into the program
How long does it take to hear back after applying?
The review process can take up to a few weeks, depending on the volume of applications. We strive to review and respond to all applications as quickly as possible.
Can my participation in the program be revoked?
Yes, we reserve the right to revoke participation at our discretion, especially if a creator violates our content guidelines or the terms of the program.
Is being a Million Lords Content Creator considered an employment?
No, joining the program is not an employment contract but a partnership opportunity. Content creators are independent and not employees of Million Lords or its affiliates.