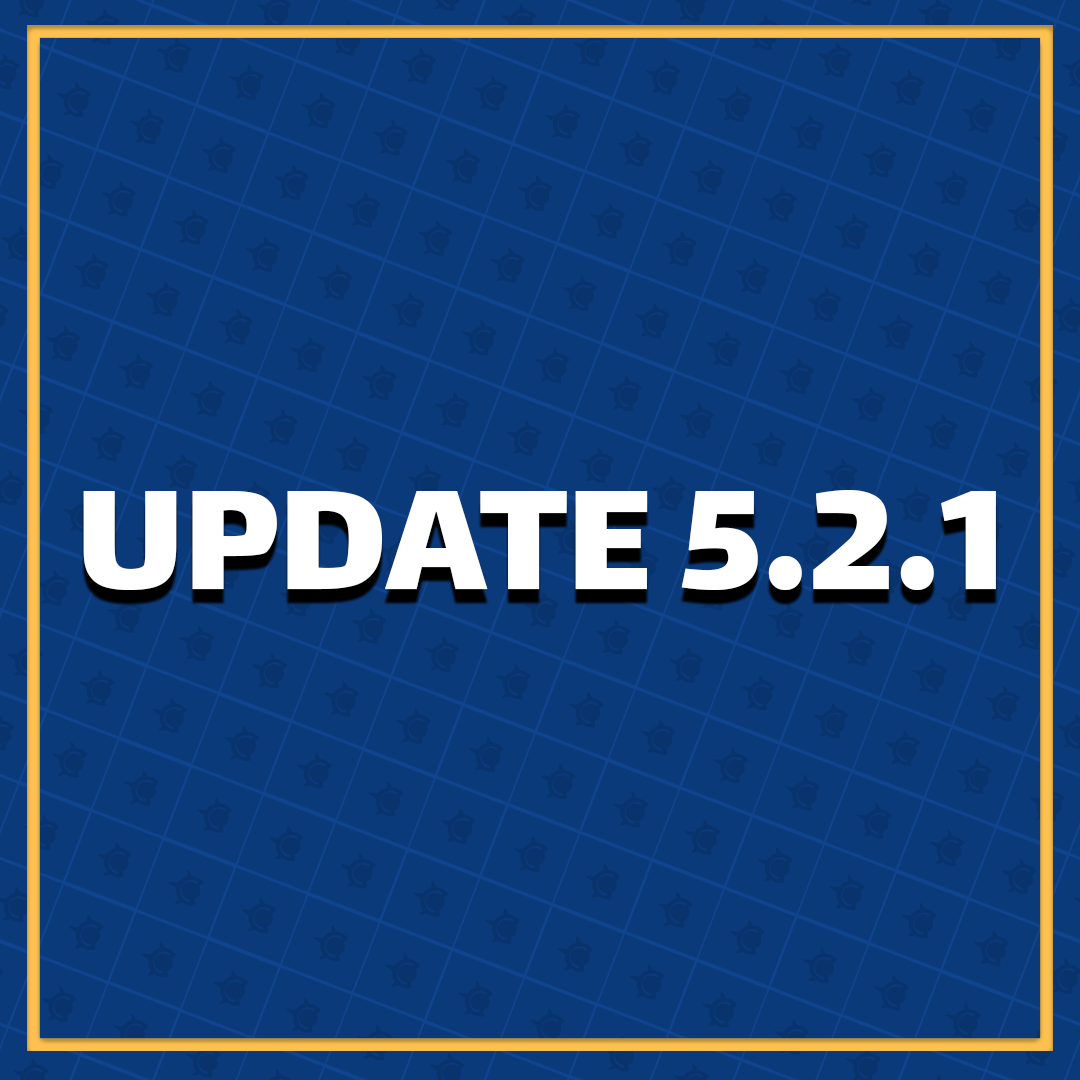 Lord, download update 5.2.1 and enjoy:
Halloween Season
Will you be brave enough to face our special events?
Check out our Halloween event news!
Fixed bugs
-Clan quest resets – fixed an issue that caused the quests to unexpectedly reset
-Daily sapphires rewards (VIP Council Pass) – fixed an issue that prevented VIP Council Pass subscribers from receiving their daily sapphire allowance.
-Other small improvements.
Misc
Diamond players now get 2 skill points per level
Legend players now get 3 skill points per level