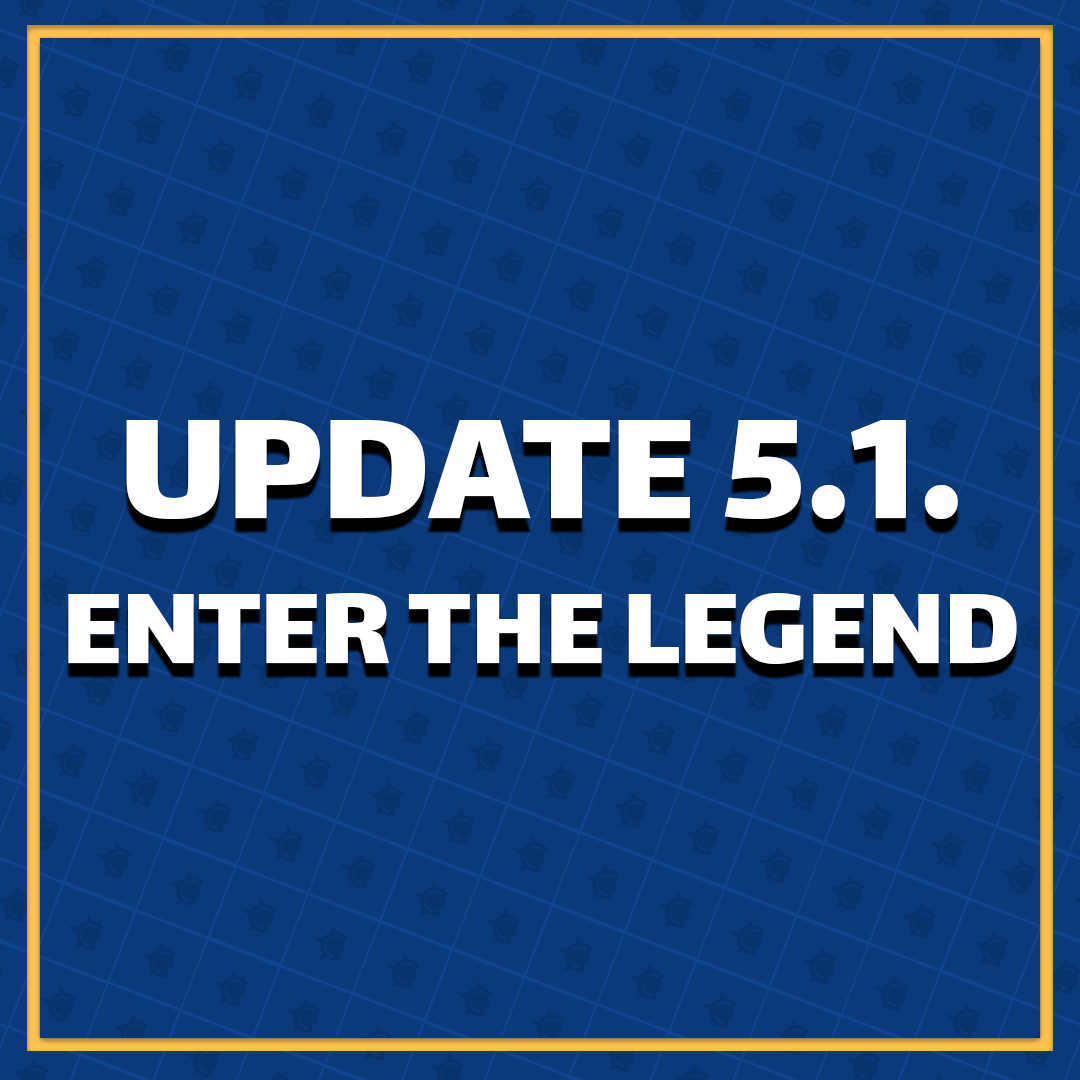 Lords, update 5.1.0 is here and brings significant changes to the battlefield!
NEW LEAGUE: LEGEND
Compete in the new highest league to claim the top of the leaderboard and its better-than-ever rewards.
-> Only the top 6% of Diamond players are promoted to Legend
-> Only the 50% of Legend players keep a seat for the next season
-> 2 skills points per level
NEW POWER BALANCING SYSTEM
Military Power now replaces Kingdom Points to measure your power. It better reflects who is stronger and weaker around you.
The Kingdom Points leaderboard remains the one used to decide in which league you will go for the upcoming seasons.
Fixes & Improvements
Expeditions: changed how your chance to drop loot is displayed to improve clarity.
Minor improvements.